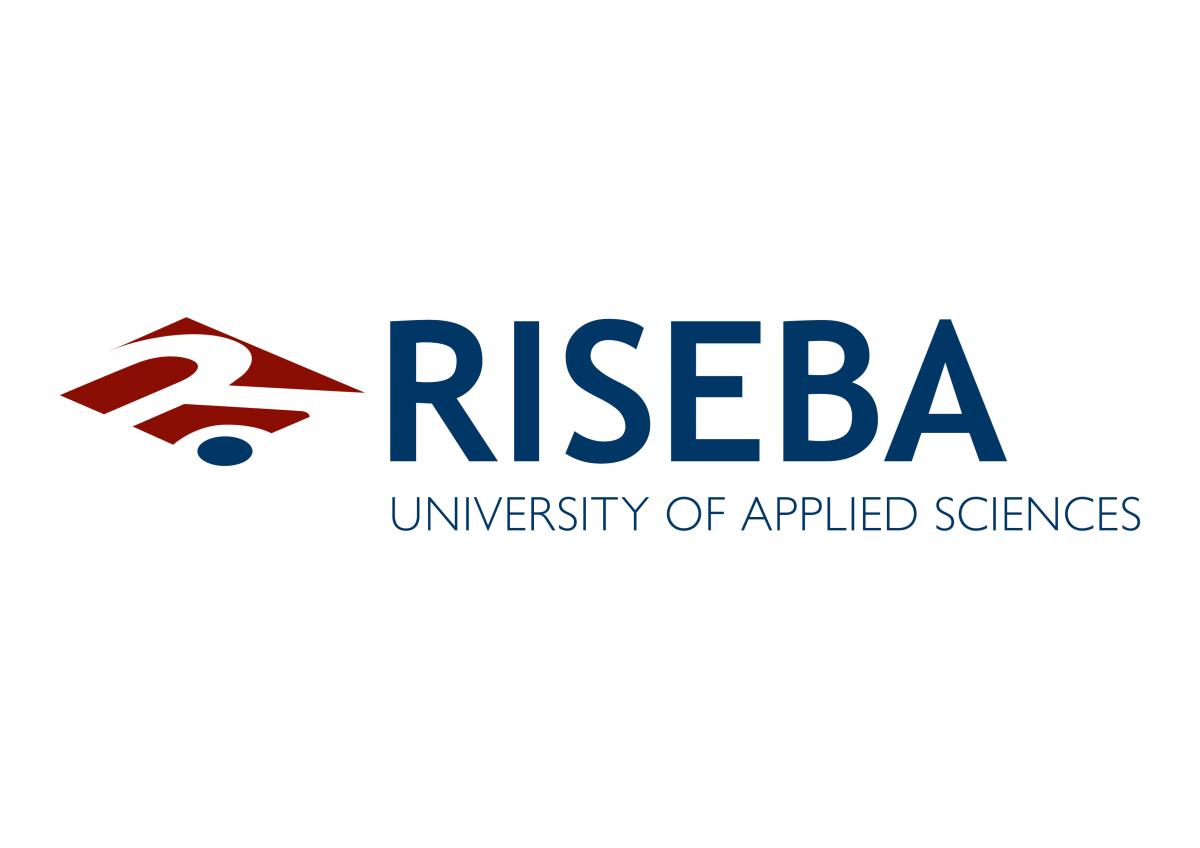 RISEBA University of Applied Sciences offers a 10% discount on all postgraduate studies delivered in English!
Choose one of the available Business or Art related postgraduate programmes and apply today!
For more information, please contact Galina Zilgalve, Head of External Relations/Director of MBA Studies' Programme, at +371 675 002 62 or galina.zilgalve@riseba.lv
Study at RISEBA University – the place where business meets art!