Annual General Meeting 2021
Wednesday, March 31, 2021 - 09:30
The Annual General Meeting (AGM) of BritCham was held online on 31 March 2021.
The meeting was opened by H.E. The British Ambassador to Latvia, Keith Shannon, as Honorary Chairman, who welcomed attendees and reflected at the performance of BritCham and of its co-operation with the British Embassy in 2020. The Ambassador also announced that this will be his final AGM due to his departure from post in June 2021.
Following the Ambassador's introduction, the meeting went through its usual business under the guidance of the chairman, Cameron Greaves. Matters discussed included General BritCham News, Membership, Charity, Finance, Future plans and Board matters.​
The following candidates had presented themselves for either re-election or election to the Board:
Gordon Latimir;
Alberts Hārvejs Pincis;
Rihards Rāvis;
Kalbinder Srai Singh; and
Māris Vainovskis;
The votes had been cast by completion of an online ballot and had been counted by 2 independent adjudicators.
Congratulations to the following candidates that had been elected to the board: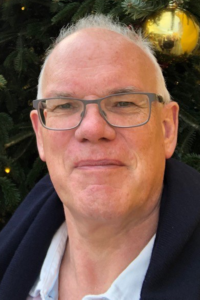 Mr Gordon Latimir
Consulting Partner, PwC in Central and Eastern Europe (Russia)
Message to BritCham members:
As a proud Scot, I am also extremely proud of Latvia and what it has to offer and I am more than happy to help share that with those new to Latvia and to also help find ways to help businesses make Latvia an even better place to live and do business. I am not promoting or building my own business nowadays so now it is not about what I get out of this but it is my turn to focus on giving back to others what I have taken from Latvia and the Chamber over the years.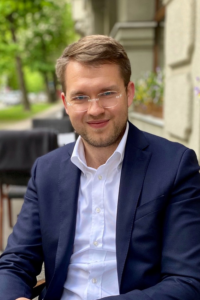 Mr Rihards Rāvis
Owner, Skonto Group
Message to BritCham members:
I undertake to participate in BritCham functions and events whenever reasonably possible.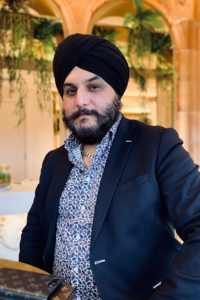 Mr Kalbinder Srai Singh
Board member, SIA Stock
Message to BritCham members:
To attract new Membership, promote British business and to be active in the charity work taken by the chamber.I will at all times act with integrity, bring my passion for business and network to the chamber and look to always put members interests first.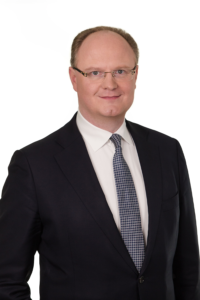 Mr Māris Vainovskis
Senior Partner
Eversheds Sutherland Bitāns
Message to BritCham members:
As a member, I am grateful to BritCham for the opportunities to stay on top of the current events and network with the excellent BritCham community.
As a Board Member, I encourage all members to be active and engage in the activities organized by the Chamber as well as to help shape these activities, to make sure BritCham meets the needs of each and every member. I encourage the members to contact me or any other Board Member for a chat any time with suggestions, ideas and initiatives.
Board members who continue to serve on the Board are as follows:
Simon Digby Boddy;
Daina Dzirkale;
Cameron Geoffrey Greaves; and
Irina Senņikova;
Should any member require further detail he/she is requested to apply to the Executive Director, Renāte Romanovska on e-mail: renate.romanovska@britcham.lv.