KPMG Baltics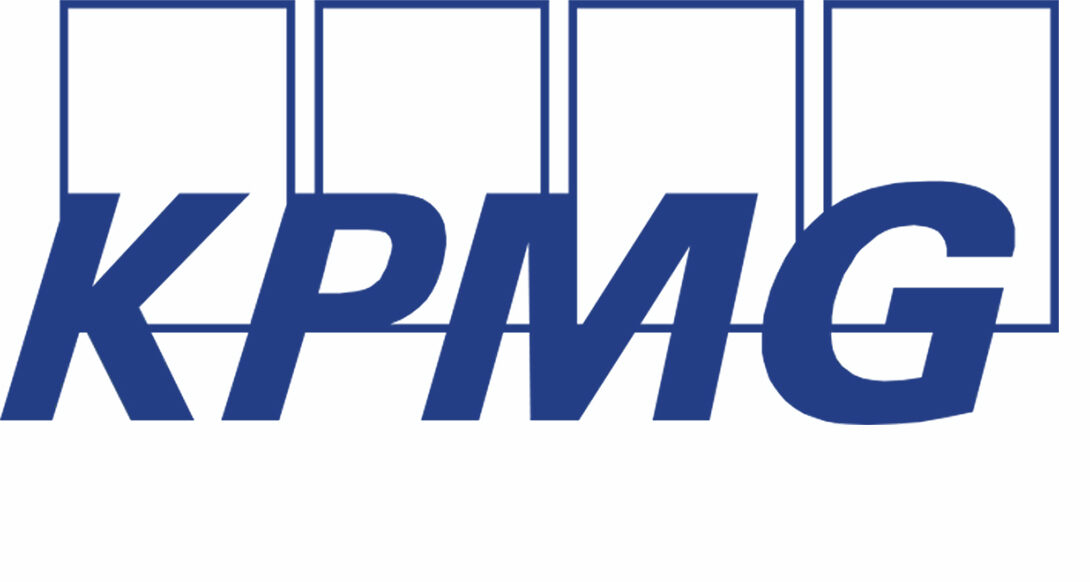 Industry:
Business Services & Marketing
Contact person:
Steve Austwick, Partner
Address:
Roberta Hirša iela 1, Rīga, LV-1045
KPMG established a member firm in Latvia in 1994. Today it is a rapidly growing office with more than 170 professionals providing audit, tax and advisory services. In 2015, KPMG opened a law firm in Latvia. Separate law firms operate in all three Baltic states. KPMG in Latvia serves clients across all industry sectors, including subsidiaries of large international companies, successful local entrepreneurs, state institutions and agencies, and non-governmental organizations.
Historically, KPMG in Latvia has had close cooperation with KPMG practices in Estonia and Lithuania which enables us to offer services to clients in all three countries using relevant industry knowledge, technical and language capabilities, and strong awareness of the local culture.
As part of a global network of member firms, KPMG in Latvia has access to professionals in each country KPMG operates in which facilitates seamless provision of services to clients.